What is Hatha Yoga?
The aim of Hatha yoga is to create balance and harmony of the body and mind which gives us a sense of calm, wellbeing and more vitality.
Hatha yoga also helps purify the physical body from toxins and can help keep us free of illness, The ultimate goal of Hatha yoga is to free the body and mind from stress caused by everyday life and to make the body strong, firm and supple.
Developing a regular Hatha yoga practice will help you to gain more energy, happiness and balance in your life.
About Me
In 2011 I attended my first yoga class and discovered a way to move my body with no need for competition . Yoga has taught me to stay present, helped me with  my anxiety and fears and is always there through  tough times.   Yoga helped me to find my true essence and  to live a happy and fulfilling life.
In 2017 I decided to deepen my knowledge and successfully completed a Yoga Alliance 200 hour teaching training at Krishna Yoga studio, Surbiton. In September 2017 I embarked on a 2 year teacher training with Saraswati Neville and was awarded  my 300 Hour certificate.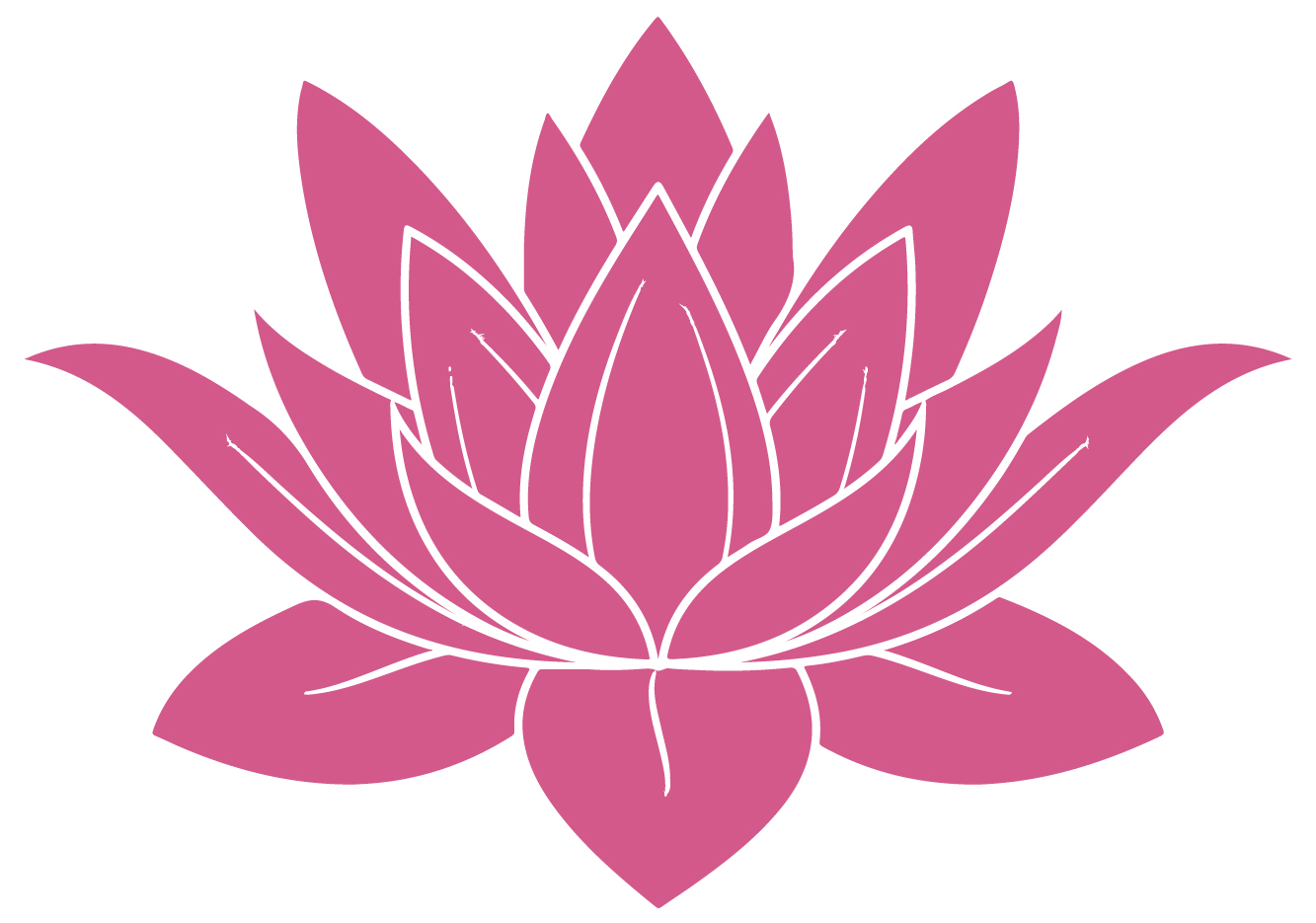 "Do not dwell in the past, do not dream of the future, concentrate the mind on the present moment.
The mind is everything. What you think you become.
You, yourself, as much as anybody in the entire universe, deserve your love and affection.
We are shaped by our thoughts; we become what we think. When the mind is pure, joy follows like a shadow that never leaves.
All that we are is the result of what we have thought.
Health is the greatest gift, contentment the greatest wealth, faithfulness the best relationship.
We are what we think. All that we are arises with our thoughts. With our thoughts, we make the world.
Peace comes from within. Do not seek it without.
Thousands of candles can be lighted from a single candle, and the life of the candle will not be shortened. Happiness never decreases by being shared"
Buddha